My name is Chris Murton and I live in Hampshire, UK. I work both as a Technical Leader designing, deploying and supporting effective solutions on Amazon Web Services and as a freelance radio presenter and tech-op.
IT
My background is in managed hosting services on Linux and Windows environments from designing production ready, highly resillient solutions all the way through to supporting them. I've also worked on designing and implementing advanced performance monitoring and event management systems.
I've seen the move from physical dedicated servers through to VMware and Hyper-V virtualisation and now the adoption of public cloud environments.
Certifications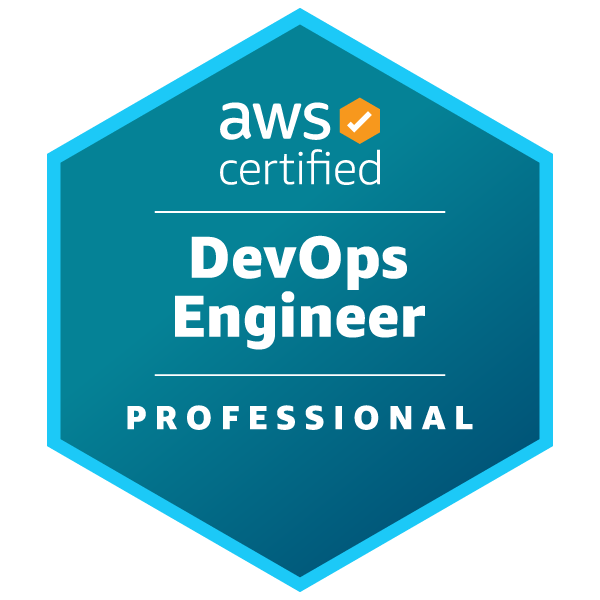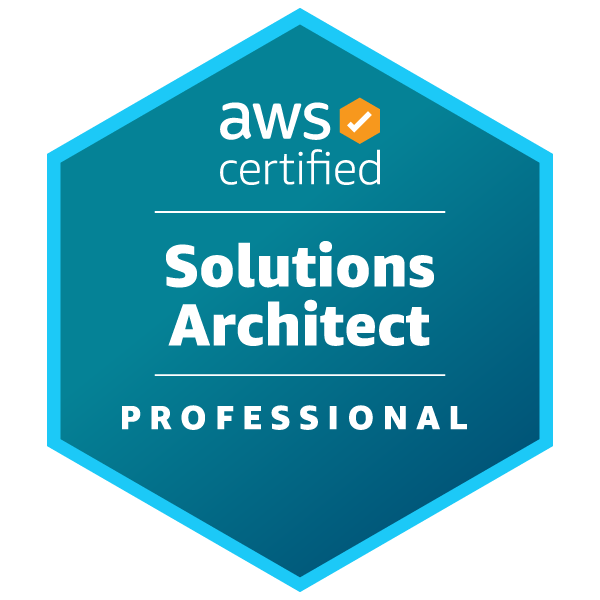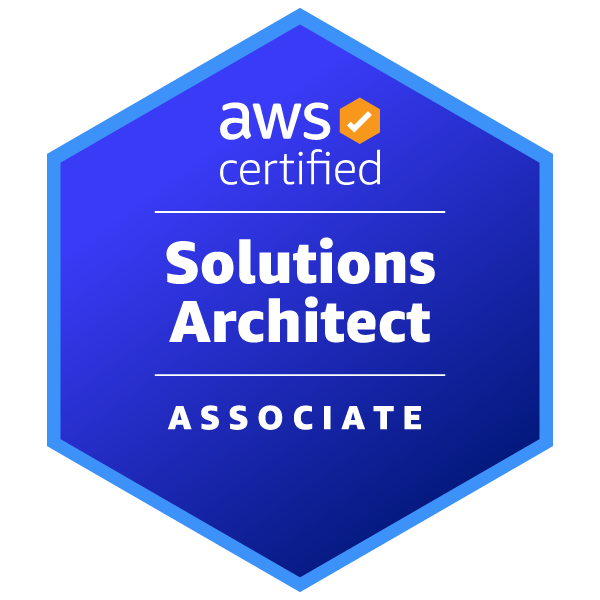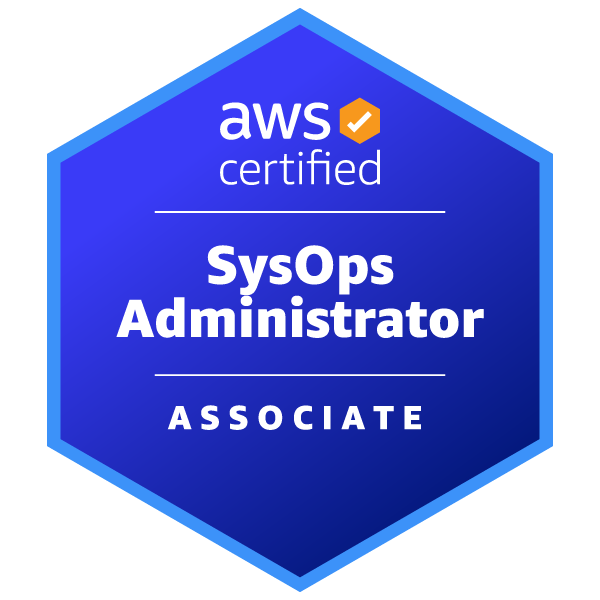 Virtualisation
AWS (CloudFormation, S3, EC2, RDS, Lambda, API Gateway, CloudWatch, ElastiCache)
VMware ESXi
Citrix XenServer
Terraform
Docker
Distributions
Amazon Linux
Ubuntu
Debian
RedHat
CentOS
Databases
Monitoring
IBM Tivoli (OMNIbus, ITM 6.x, Netcool Impact)
Zabbix
Nagios
Programming
Perl
Python
Node.js
Bash scripting
PHP
Radio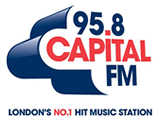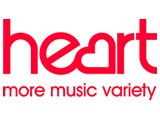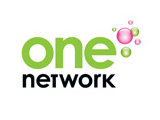 I've been working in radio since 1999, originally setting up and running an Internet-based radio station which went on to continue running for 6 years.
I have extensive experience using Genesys, Myriad v2.6 (Live Assist and Voicetracking), RCS Master Control, Linker and Selector (Live Assist and Voicetracking) and Zetta including scheduling, advert/traffic imports and editing/managing of clocks. I also have experience using Burli, Barrcode BCX and OtsDJ.
On-air
Presenter of Saturday mornings (8am - 12pm) and "JACKing up the 80s" on Sunday mornings (9am - 12pm).
Presenter of the Evening Show (Monday - Friday, 7pm - 12am) and Saturday Mornings (8am - 1pm) plus holiday cover of weekday mid-mornings.
Hosted Early Breakfast (weekdays 4am - 6am) and Saturday Breakfast (6am - 10am), including cover for most weekday dayparts including Breakfast and Drivetime. Broadcasts across Berkshire and South Bucks.
Host of weekday mornings 9am - 12pm playing Fresh Hits for the UK. Online radio station accessible worldwide.
Evening show cover for holidays.
Presented the Full English Breakfast (weekdays 7am - 10am) on Ocean FM covering Mojacar, Garrucha, Vera and Turre in the southern region of Spain.
Looked after the Early Riser show during two FM RSLs in 2004 and 2006, heard in St. Albans and surrounding areas.
Behind the scenes
Tech-op of network shows including Club Classics and "The Saturday Show with Emma Bunton", as well as playing out the Phase 2 migration of the One Network stations.
Tech-opping for a wide variety of shows including "Capital's Dance Anthems", "The Capital Breakfast Show" and playout of various pre-recorded presenter shows.
Tech-op/producer role for "Party Anthems" and "Club Classics" shows with Gaz Wesley, as well as tech-opping for "Sunday Nights with Jason Donovan" and Kevin Hughes.
Learning the ropes and cutting my teeth tech-opping for the Alan Brazil Sports Breakfast.
Voiceover work
The voice of 'JACKtivities' promoting local events in and around Berkshire.
Voiced a series of promos for forthcoming live music events and gigs.
Voiced a full package of sweepers and cuts for the student radio station for the University of Portsmouth.
Recorded a series of liners to complement the existing on-air package at the University of Durham's student radio station.